Missouri Notary Seal Desk Embosser
Print
Share
---
List Price:
$46.95

Your Price:
$31.95
In Stock
This Missouri notary seal desk embosser is made of heavy duty metal and designed with an extra-long handle to provide you with the leverage you need to produce sharp raised Missouri notary seal impressions with minimal effort even on thick paper. Or, if you'll be making a lot of notary seal impressions, you'll appreciate this embosser's ease of use. Additional features include skid-proof feet designed to protect furniture finishes and a sliding lock mechanism for easy storage. This embosser creates notary seal impressions of 1-5/8 inches in diameter.
Missouri Notary Seal Desk Metal Embosser
M-1DS BLACK IDEAL NEW LASER DIE 41mm
One Business Day (View Shipping Policy Below)
Orders placed before noon CST during our normal business hours will ship on the next business day provided that there are no problems with your order (such as missing order information).
Need it faster? Please call our Customer Service Department at 1-800-721-2663.
Delivery Cost & Times
US Priority Mail (2-3 Days)
$11.95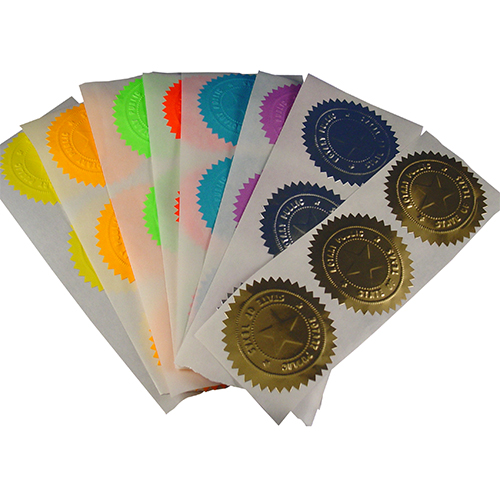 Self-adhesive Missouri Foil Notary Seals
$12.95
$7.95
View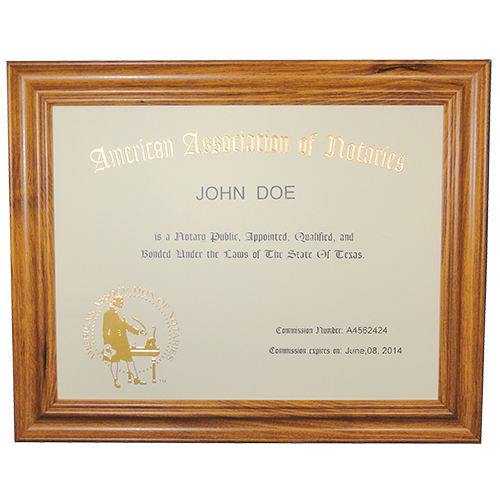 Missouri Notary Unofficial Commission Certificate Frame
$29.95
$21.95
View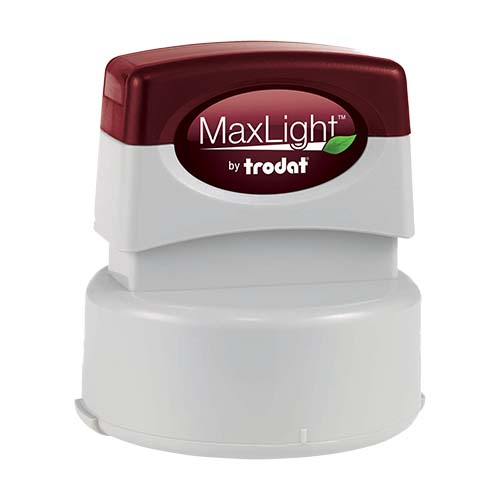 Missouri Notary Stamp Pre-inked - Round (CA-MO-TN-WA)
$32.95
$27.95
View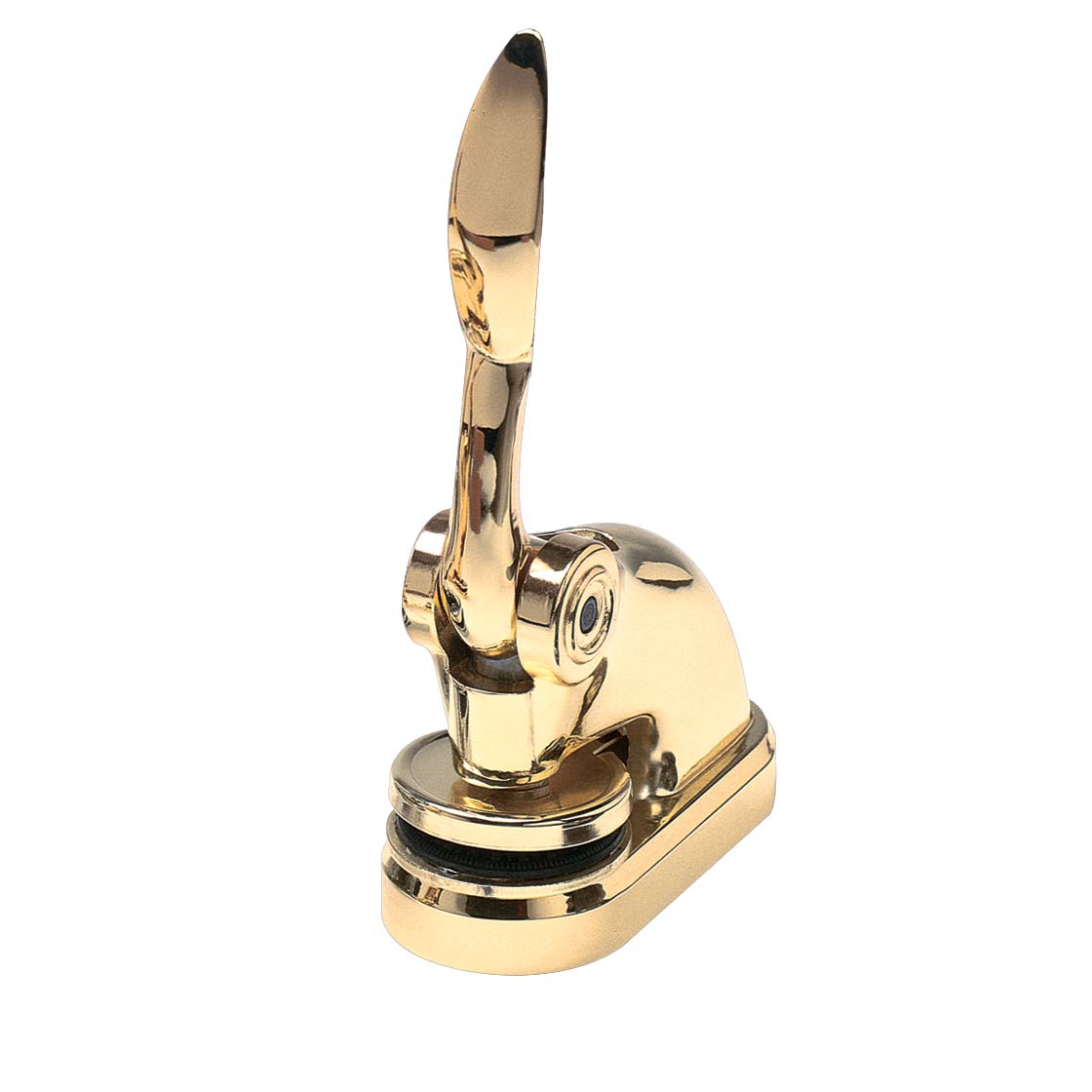 Missouri Contemporary Notary Seal Embosser
$65.95
$45.95
View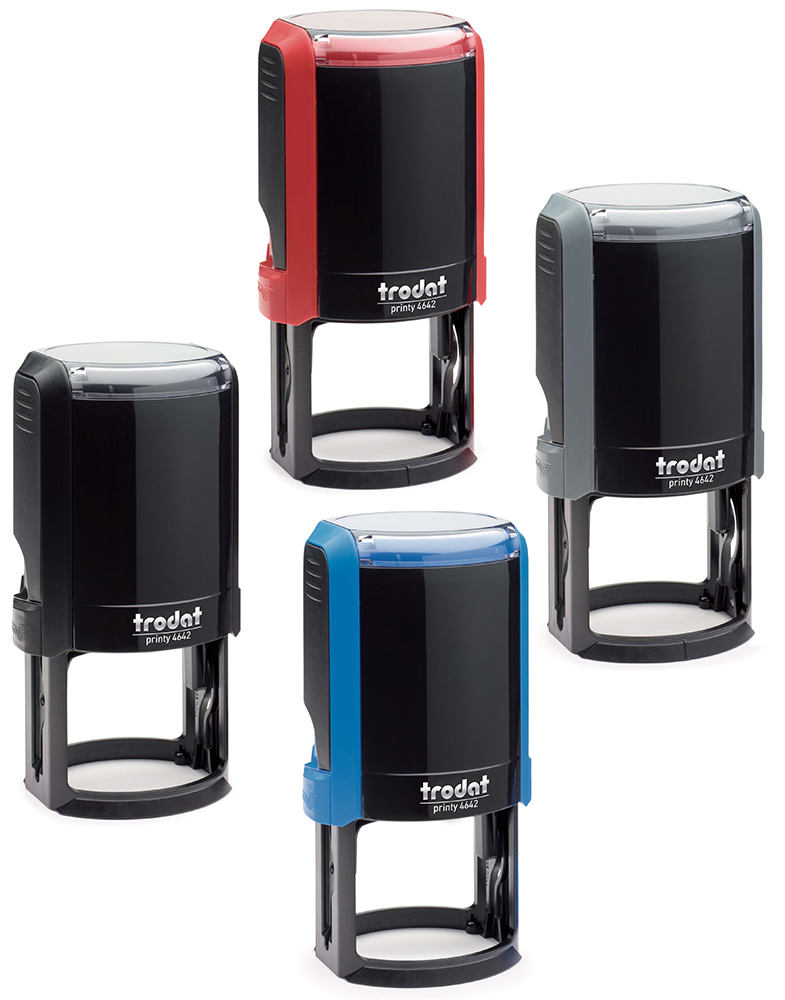 Missouri Notary Stamp - Trodat 4642
$34.95
$26.95
View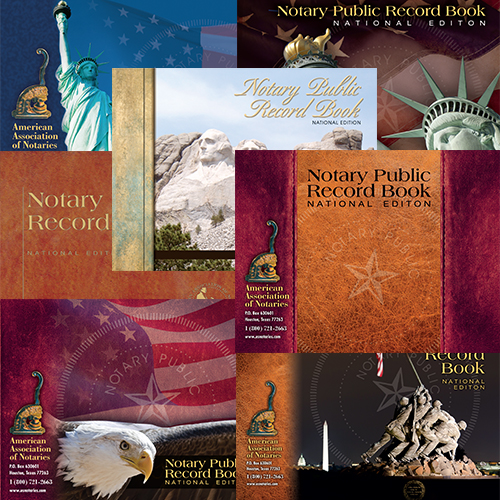 Missouri Notary Record Book - (352 entries with thumbprint space)
$15.95
$9.95
View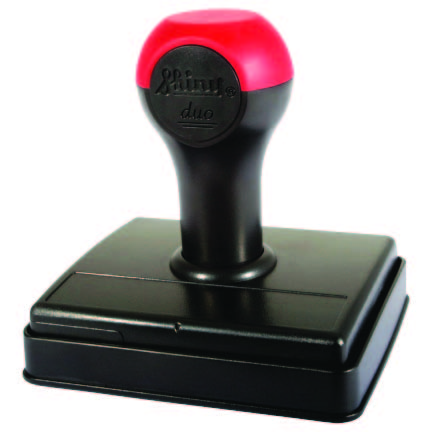 Missouri Notary Stamp Eco-friendly - Rectangular
$17.95
$15.95
View
Missouri notary bonds and errors and omissions insurance policies provided by this insurance agency, the American Association of Notaries, Inc., are underwritten by Western Surety Company (established 1900). Kal Tabbara is a licensed insurance agent in Missouri.